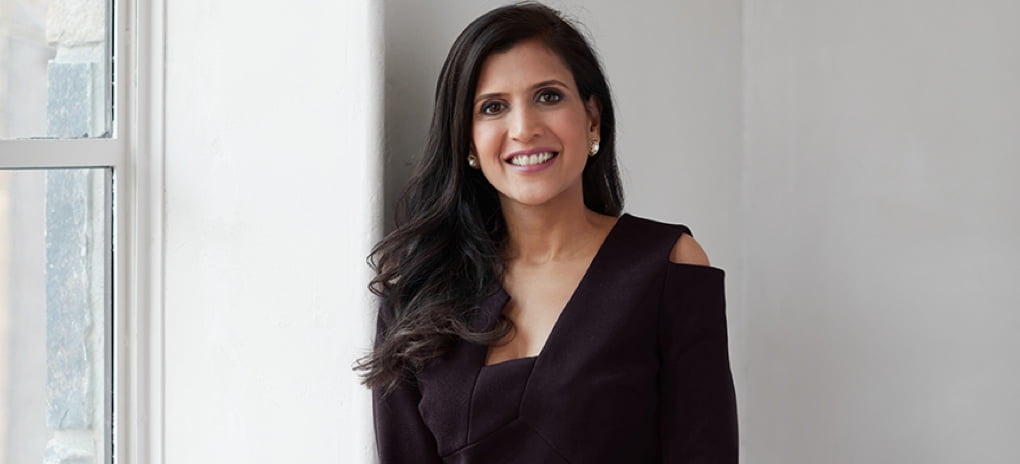 Asha Chaudhary, president and CEO of Jaipur Living, Inc, one of the world's leading rug manufacturers, lives by the motto "life begins at the end of your comfort zone."
You can tell Chaudhary is pushing herself outside her comfort zone as Jaipur Living continues to lead in innovation.
With a Bachelor of Business Administration degree from Emory University and a certificate from the Owner/President Management program from Harvard Business School, Chaudhary has grown into a powerful design force within the industry.
She continues to expand on her father's original vision to create beautiful lives through great design and respect for artisans.
Chaudhary is committed to the craftsmanship and artfulness of handmade rugs as well as construction innovation and the integrity of artisans.
Chaudhary brings a very personal perspective to Jaipur Living as well.
Her father NK founded Jaipur Rugs and she watched as he led the small company from nine weavers in the family home to a global presence that employs more than 40,000 artisans
Since taking over leadership of the company's U.S. operations in 2005, Chaudhary has built a thriving business across rug constructions and textile accessories while maintaining the authenticity and originality of the business her father started 42 years ago.
With her sister by her side, they are committed to keeping the age-old art alive. Together they have greatly expanded the reach of their father's vision and are continuously building upon his mission.
What is the most rewarding thing about being your own boss?
I can follow my passion—that's the most rewarding thing for me. I enjoy and love what I do.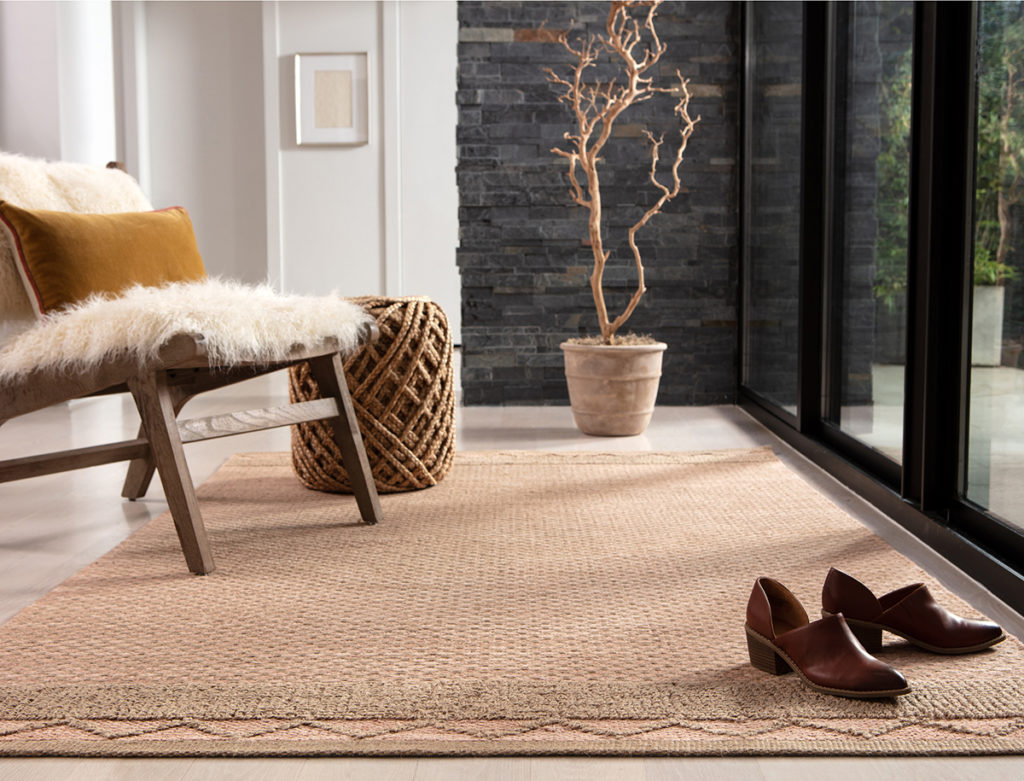 The most challenging?
Sometimes, the time it takes to align a team and accomplish a project that you're really excited about can be a challenge. Also, there can be a tendency for a leader to get misunderstood or labeled at times which can be challenging.
How has running your own businesses changed your outlook on life?
Running my own business has helped me build a much deeper understanding of who I am. The fact that you're fully accountable for your mistakes is an opportunity to come to a deeper understanding of yourself through each of your failures.
My dad always says our professional life is an extension of our personal life. The two are interconnected; you can't see the two in separate silos, and I totally agree with that.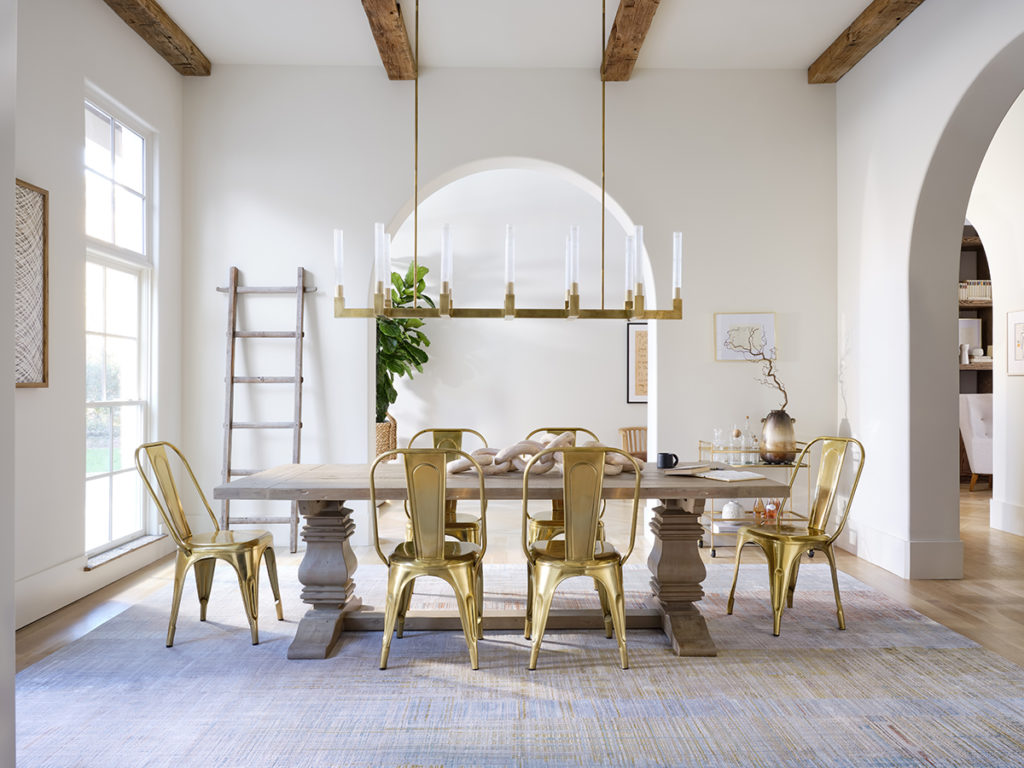 Best part of the job:
I love the positive energy that's generated when everyone works as a team towards a common goal. Also, how we all learn and grow through the process. That's the best thing.
Most surprising part of the job:
Having to always be prepared for the unanticipated challenges that come along the way. You have to adjust and pivot quickly and adapt.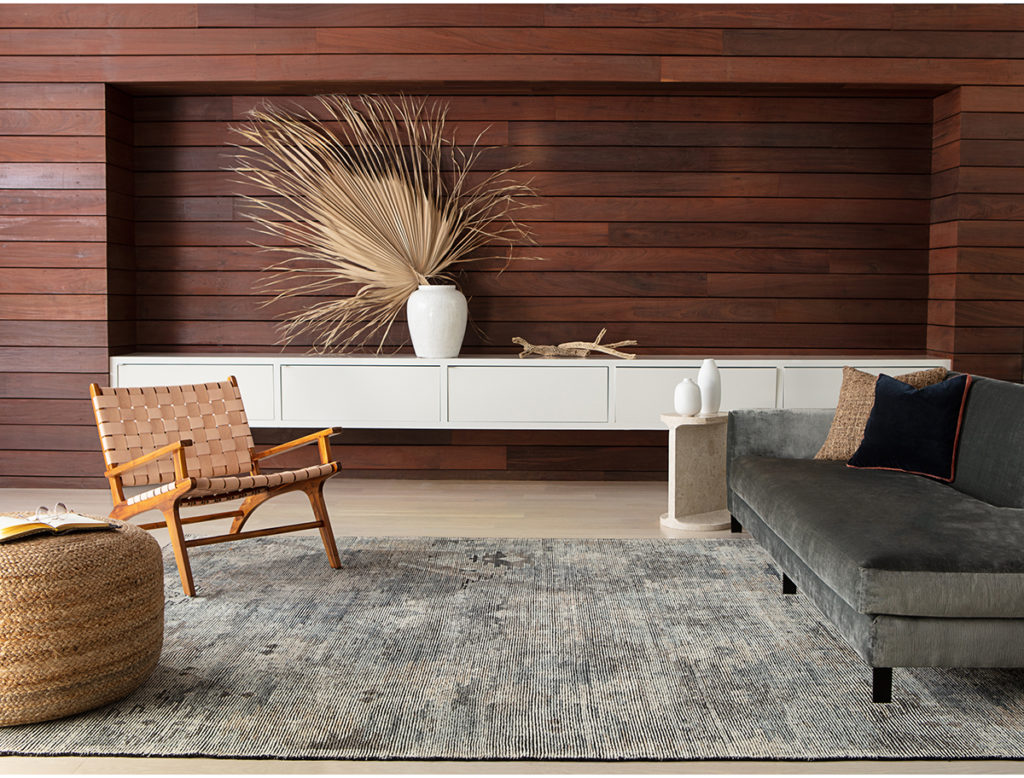 What are you most proud of in regard to Jaipur Living Inc.?
My father started the business with a lot of compassion. He is an authentic and pure person and was able to build a purpose-driven company.
I'm really proud that we have been able to maintain that authenticity, and the originality of the business he started some 40 years ago. He has never wavered in his commitment and we are continuing to build on that mission now.
Advice you'd give to other female entrepreneurs looking to start their own companies:
I would say to trust yourself, love yourself, and just be yourself. The business world is driven by men and masculine energy—and by brain. Women are full of love and care. And I believe the future of business will be driven by heart.
How you unwind and relax after a long day:
It's pretty simple, actually. I really find comfort in nature and just being outside with the grass and trees, and hearing the birds—this is what makes me feel happier and more relaxed.
Motto you live by:
Life begins at the end of your comfort zone.