MeLinda Kann is a design powerhouse (and a millwork savant).
Feeling completely in her element with design, space planning, construction oversight and custom millwork, her design-to-build approach has been her signature for nearly two decades.
Thanks to the selfless support of her family, MeLinda turned her dreams into a reality when she founded MeLinda K. Design and entered the boutique luxury market with her own firm in 2019.
The most vibrant colors in her life are her two beautiful girls who you may catch in the field overseeing a trade with mom or rearranging the samples in her beautiful 'work lounge' studio.
With a designer showhouse under her belt, MeLinda continues to revel in the rewards for every risk since choosing to enroll in the Interior Design Standard.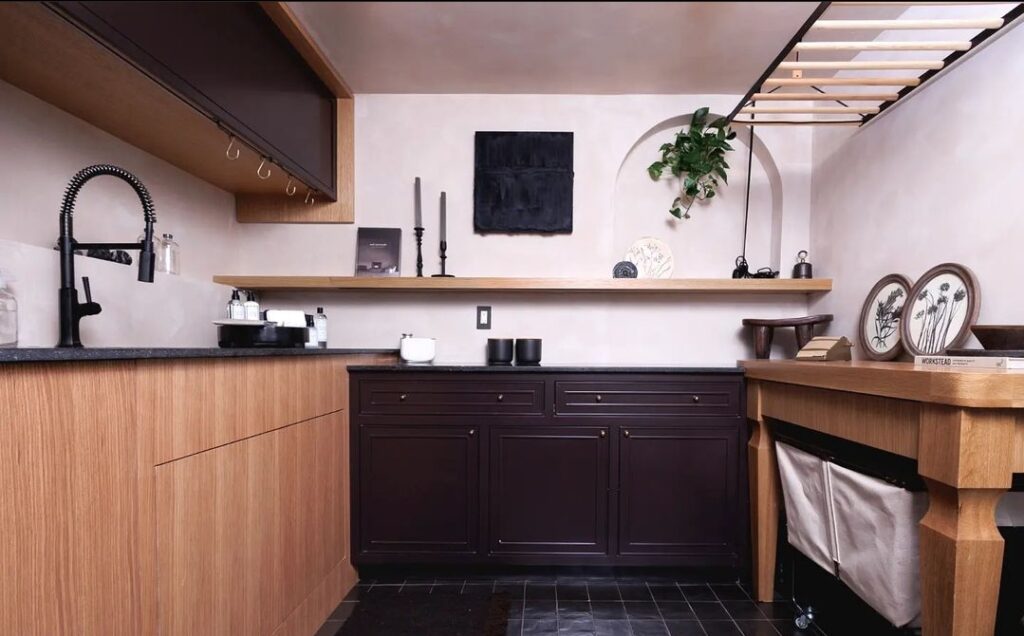 Before implementing the Standard, MeLinda had extensive experience and a pipeline full of high-end clients, but her process lacked consistency. It was different for every project. She found herself changing her process at the client's whim and preference.
"Whatever they needed, I did. And, I sacrificed everyone around me to give it to them."

MeLinda Kann
This wavering left her overworked and underpaid. She needed to figure out how to turn her business into a profitable one.
That's when she found my episode on LuAnn Nigara's, A Well-Designed Business Podcast. It was the catalyst that shifted everything. She dove head first into watching every episode of Design Sips (my live YouTube show for Interior Designers) and gleaning as much as she could from the tips that I share every week.
Then, she came across my proven process, the Interior Design Standard.
Until then, she felt like she'd been on her design journey alone.
"I had to start looking for a community. That's clearly what I was missing because trying to figure it out by myself was exhausting."
Investing in the Standard was a no-brainer. She was ready to turn her business into a profitable one and be part of a community with like-minded design entrepreneurs.
The Standard changed everything.

MeLinda Kann
In the first year of implementing the Standard, she played catch up by fixing all the mistakes she had made previously… "It was an OK year. The second year… holy cow!"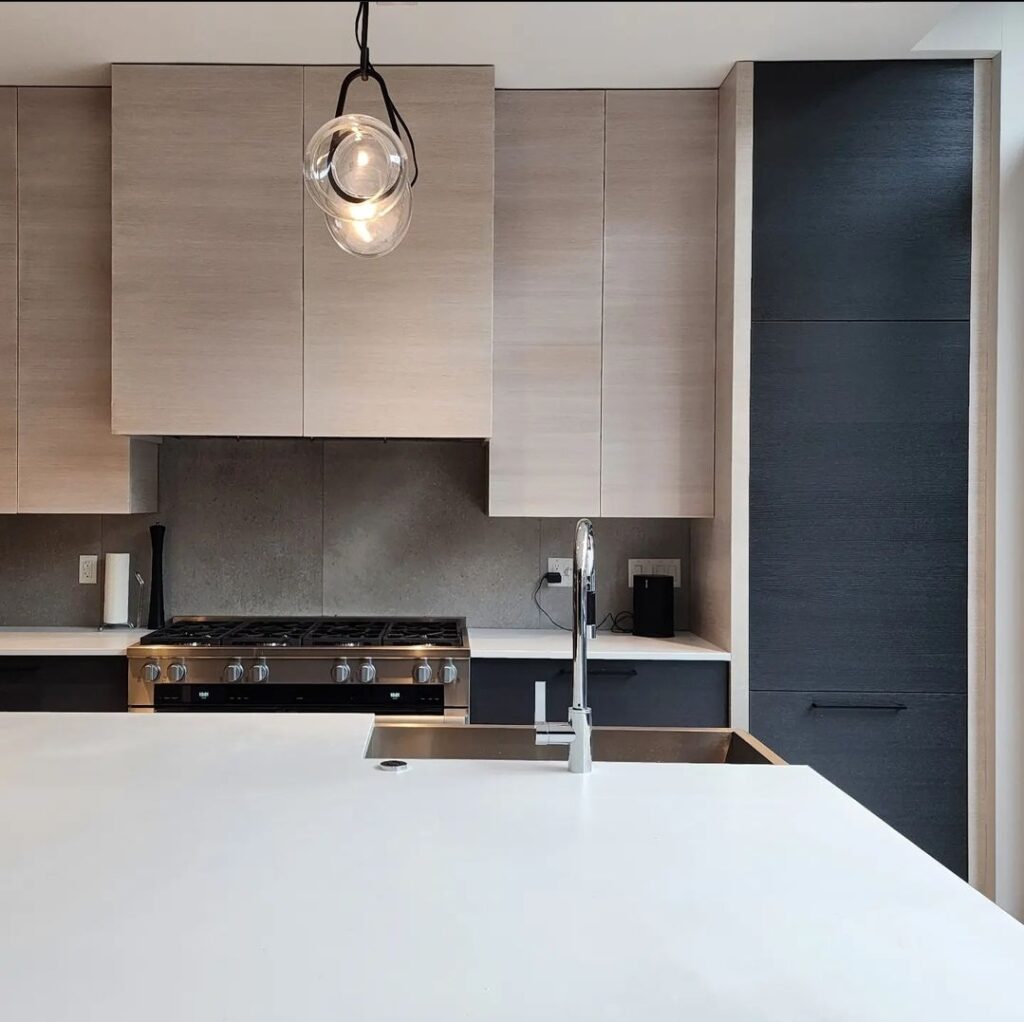 A major result MeLinda saw from the Interior Design Standard was being able to stand in her space.
"I had to dial back with a lot of my existing clients and let them know, "no, this is how it is now." I wasn't able to do that before the Standard… clients steamrolled me." Another result she saw was an increase in her profit. "I was sitting with my accountant and felt so proud. I had the money to do all the things."
The Standard taught her how to say, "no" to the wrong clients which left room for all the right ones.
MeLinda even credits her ability to open her studio space to the Standard. "My work lounge studio is "the studio that the Standard built". I credit it completely to you. It wouldn't have been in the realm of reach at least for another ten years without the Standard."
"You have put me in a place where I feel so safe and secure in my future… and, I thank you."

Melinda Kann
Whoa. Gives me goosebumps. Do you feel that?!
Are you ready to completely transform your design business? The Standard has the ability to put the joy back in your business, give you the work-life balance that you've always dreamed of AND make your firm wildly profitable.